Click here and follow Jason47's Facebook Page for all the latest "Days" news and updates!

JUST RELEASED:

January 2016 Episode Rankings

January 2016 Daily Cast Chart

Director & Writer Database: January 2016 Update


HAPPY 50TH ANNIVERSARY "DAYS OF OUR LIVES"!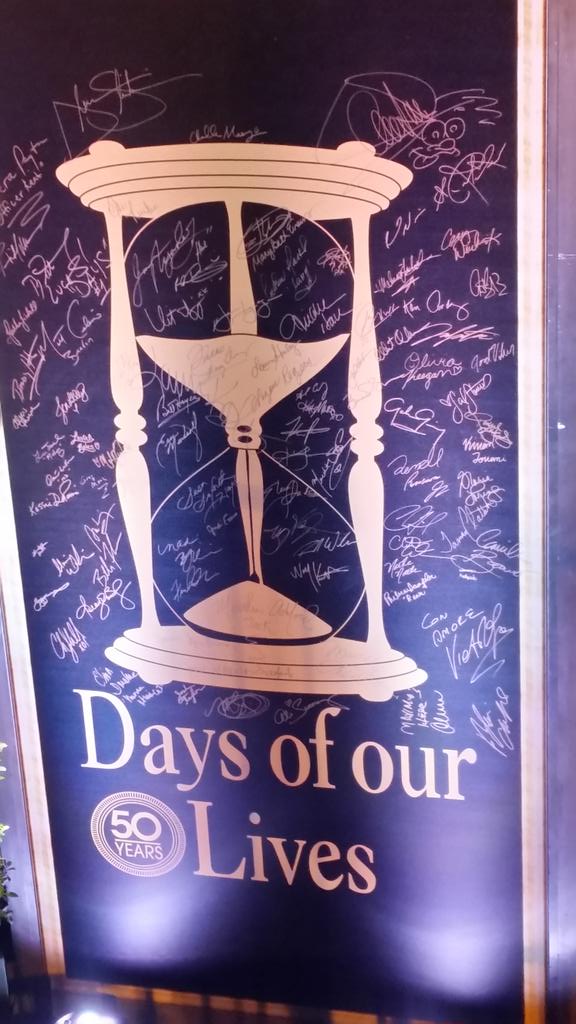 "DAYS" 50TH ANNIVERSARY PHOTO TRIBUTE

Click here to take a look back at the 50 actors who have appeared in the most episodes of "Days."
"DAYS" WEDDINGS...A COMPLETE LIST


Click on the links below to read through a list of all 120 completed weddings in "Days" history:

"DAYS" BIRTHS...A COMPLETE LIST!
Click here!

THE BIRTH & NAMING OF HOPE WILLIAMS, 1974


"Addie has woken up and Doug tells her that their baby needs a name. He asks if she's decided on one."
Read all about the birth and naming of Hope Williams for the first-time ever online! Click here.


RECENTLY RELEASED:
A History of "Days" Contract Renewals: 1980-Present

1996 soap article predicts Salem in 20 years...
See which predictions came true...and which didn't!

Click here to see all of the events leading up to the first "Days" murder


EPISODE SUMMARIES: